Installation
1. After initial pilot cut, first outer panel and corner post are put into place.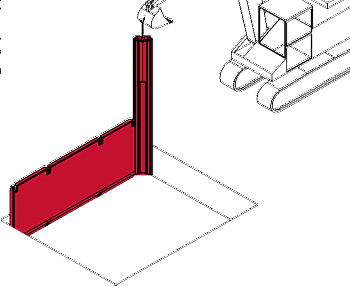 2. Second panel and corner post form a right angle.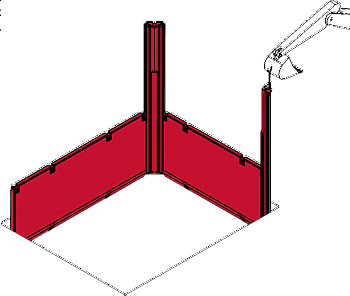 3. With outer panels and posts in position…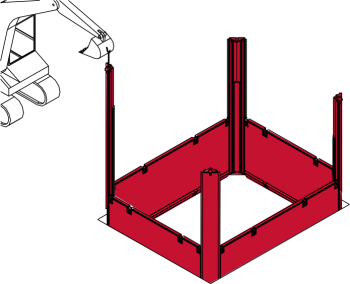 4. Excavation continues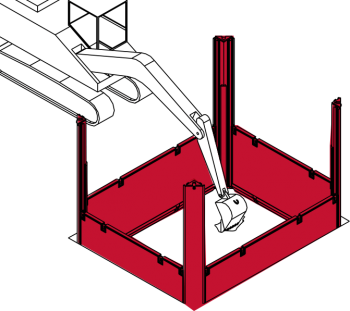 5. While outer panels and corner posts are pushed to proper depth with excavator.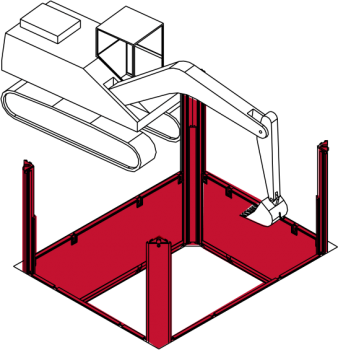 6. Excavation is deepened and panels are lowered into inside tracks.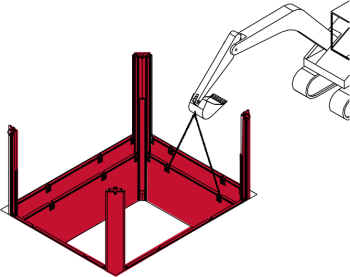 7. Excavator continues to dig and push the inside panels and corner posts…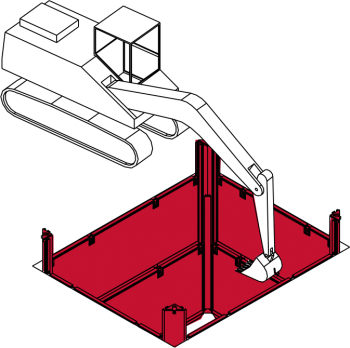 8. Until desired depth is reached.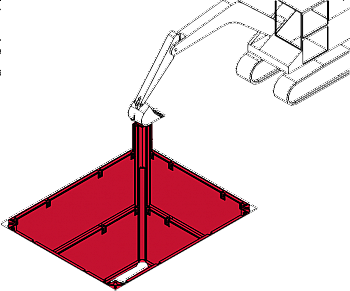 Removal
9.Extract inner panels as backfilling and compaction is started.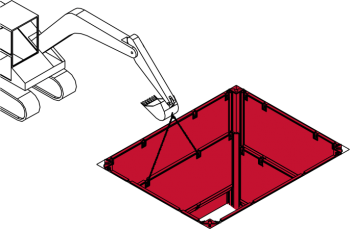 10. Outer panels and corner posts are extracted as back filling and compaction is completed.